WHAT WE DO
Our current strategy seeks investments with the potential for enhanced yields and appreciation in value.

MZ Capital Partners is seeking to make acquisitions and increase its real estate holdings. We are specialized niche buyers and have the ability to act quickly and close transactions without cumbersome contingencies. Acquisition opportunities submitted for consideration will be treated confidentially and responded to rapidly. Sellers, or their brokers, deal direct with company principals.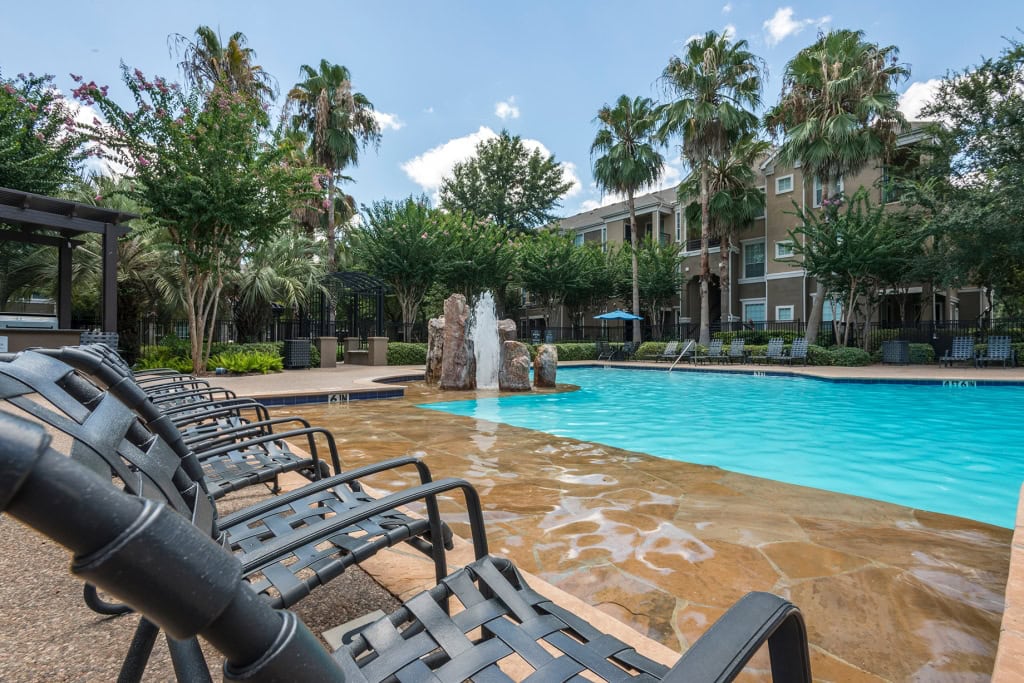 MZ Capital Partners prides itself on moving rapidly on evaluation of acquisition opportunities, entering uncomplicated contracts, and closing transactions on time and without surprises.
INVESTMENT NICHE
Currently, the following multifamily asset acquisition opportunities are preferred:

Year of construction of 1980 or newer
Opportunity to add value and increase rents through renovations
Stabilized occupancy and positive operating history
Major MSA submarkets with likelihood of population and job growth
Asset repositioning opportunity
Trends in Real Estate Investments
According to the Emerging Trends in Real Estate (2016) report of the Urban Land Institute: The upper end of the multifamily housing market is saturated with product, sometimes selling at ridiculously low cap rates. There [...]
While many adult Americans continue to desire to own a home, for millions of aspiring homeowners, owning is not an option due to income qualification, home pricing, and restricted mortgage loan accessibility Millennials (a key [...]
According to the Joint Center for Housing Studies of Harvard University 2016 State of the Nation's Housing Report: Rental demand for housing should remain strong for at least the next decade. In total about 36 [...]